Thank you for your interest in the "Help, My Students all Have iPads, Now What?" webinar where presenter, technology teacher Brad Flickinger shares how his students at Bethke Elementary in Timnath, CO use iPads in his lessons.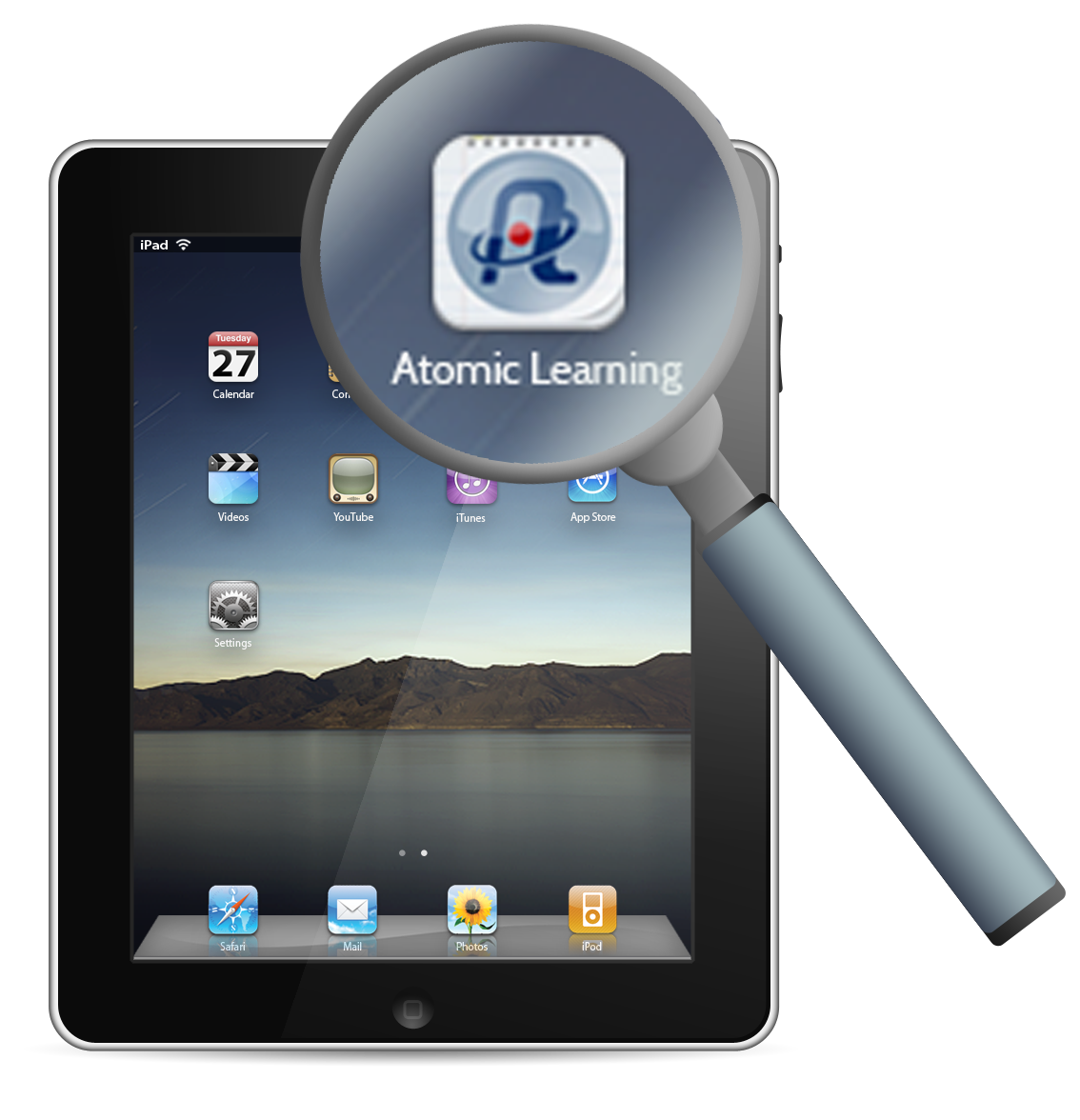 We hope you will gain insight into how to
set your teachers up for success in effectively utilizing iPads in the classroom from the apps and practices Brad shares from his experience.


Simply enter your information in the form to the right and the webinar recording will open.

Webinar: Providing Support to Teachers in Their Use of iPads in the Classroom